SALT FROM THE SEA: MAGIC FROM THE MISTS OF TIME
---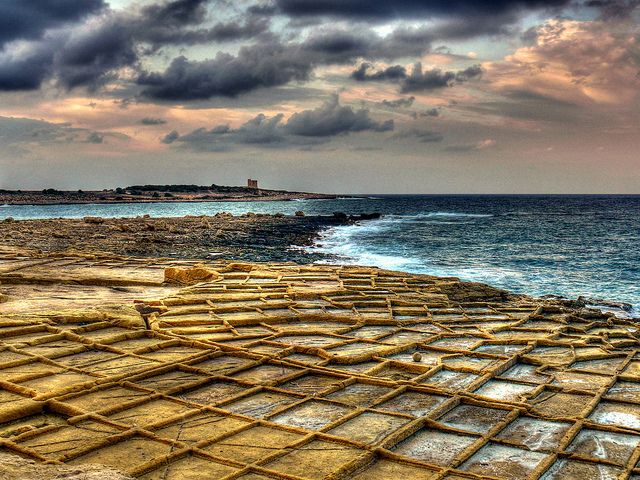 Need a break from all that media? Want to reconnect with the rhythm of nature? See the world though different eyes? In the Maltese archipelago, there's a special place where magic has been happening for millennia.
A place where sun, salt, sea and stone all come together to create a story that speaks directly to the heart and soul.
Over 1,200 years before the birth of Jesus, the Mediterranean was controlled by the mighty sea-going Phoenicians. Traces of this enterprising civilisation can be found all over Malta, but nowhere quite as stunning as at Xwejni on the island of Gozo, where blinding-white pyramids of salt shimmer against an untouched backdrop of cobalt blue skies, golden limestone and azure seas. Formed by Phoenicians, renovated by Romans, and propagated by Gozitans, welcome to the world's oldest working salt pans.