New proposal for Marsaxlokk facility
---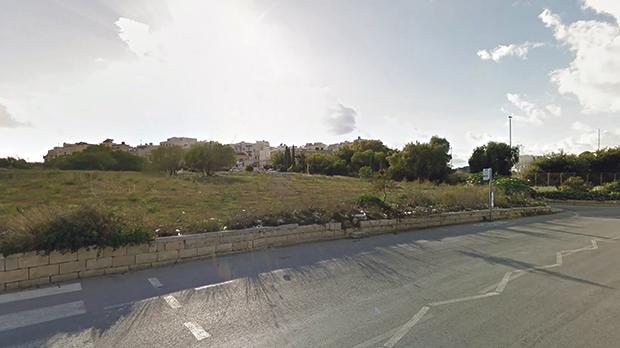 An impasse between Marsaxlokk local council plans for a new jogging track and government plans for a boat repair facility on the same spot may be resolved – by building a boat repair facility with a jogging track on top.
The council was granted a permit in 2016, after a 10-year legal battle with the Planning Authority to build a community jogging track on Triq it-Trunċiera, outside development zones, although the current council has shown little interest in pursuing the plans.
Late last year, however, the government Fisheries Department submitted its own application to develop the same site as a boat repair and maintenance facility, including a workshop and offices, ignoring the previous plans.
The government application prompted opposition from residents of the nearby Port Ruman neighbourhood, who are objecting to an industrial development just 20 metres away from the nearest homes.
New plans, open for public consultation until Friday, have since been submitted, including covering over part of the proposed facility and including a public garden and jogging track on the roof.