Birzebbuga: Things to see and do
---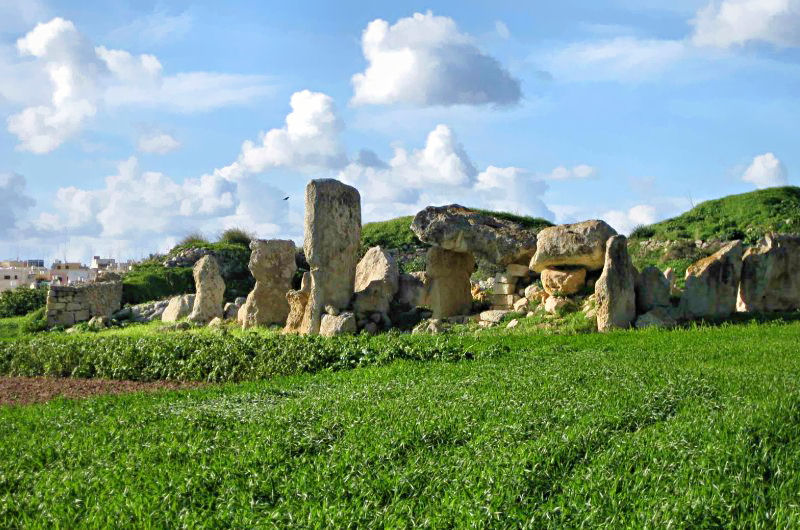 Ghar Dalam: Close to Birżebbuġa is the key historical site of Għar Dalam, meaning a dark cave. Għar Dalam provides the earliest evidence of human presence on Malta, with artefacts dating back 7,400 years to the Neolithic Period.
Borg in-Nadur: At Borġ in-Nadur you can find the remains of a temple or settlement, dating back to the Bronze Age. These ruins are significant because they show a four-apse temple (c. 2000BC), and an original  fortified settlement.
Ghar Hasan: This is another interesting cave in Birzebbuga, situated high up on the rocks overlooking the sea. It is popular among tourists because of its remarkable formation and interesting location. A legend narrates that under the rule of Count Roger, an Arab guy named Hasan kidnapped a Maltese girl and kept her in the cave against her will.